-Batman and the Outsiders- www.dccomics.com
Estrenamos sección antes de que acabe el año, y para no hacértela tan laaarga(…), en esta nueva "sección" hablaremos de diferentes personajes pertenecientes a cómics,videojuegos,cine, novelas(libros eh),anime,etc.., en fin, serán biografías e información detallada para enriquecer nuestro conocimiento freak friki.
¿Quiénes son los Outsiders?
En el Universo DC, existe un grupo de superhéroes llamado Outsiders,-que por cierto fue ridículamente traducido en Latinoamérica como "Los Marginales"-, estos han sufrido de varios cambios en el grupo y fueron fundados por Batman. Su primera aparición fue en el número #200 de el comic "The Brave and the Bold" en el año de 1983 y después pasaron a tener su propio titulo llamado "Batman and the Outsiders" ese mismo año, en este grupo evidentemente Batman lideraba y los reclutó debido a que la relación con la Liga de la Justicia no estaba en su mejor momento.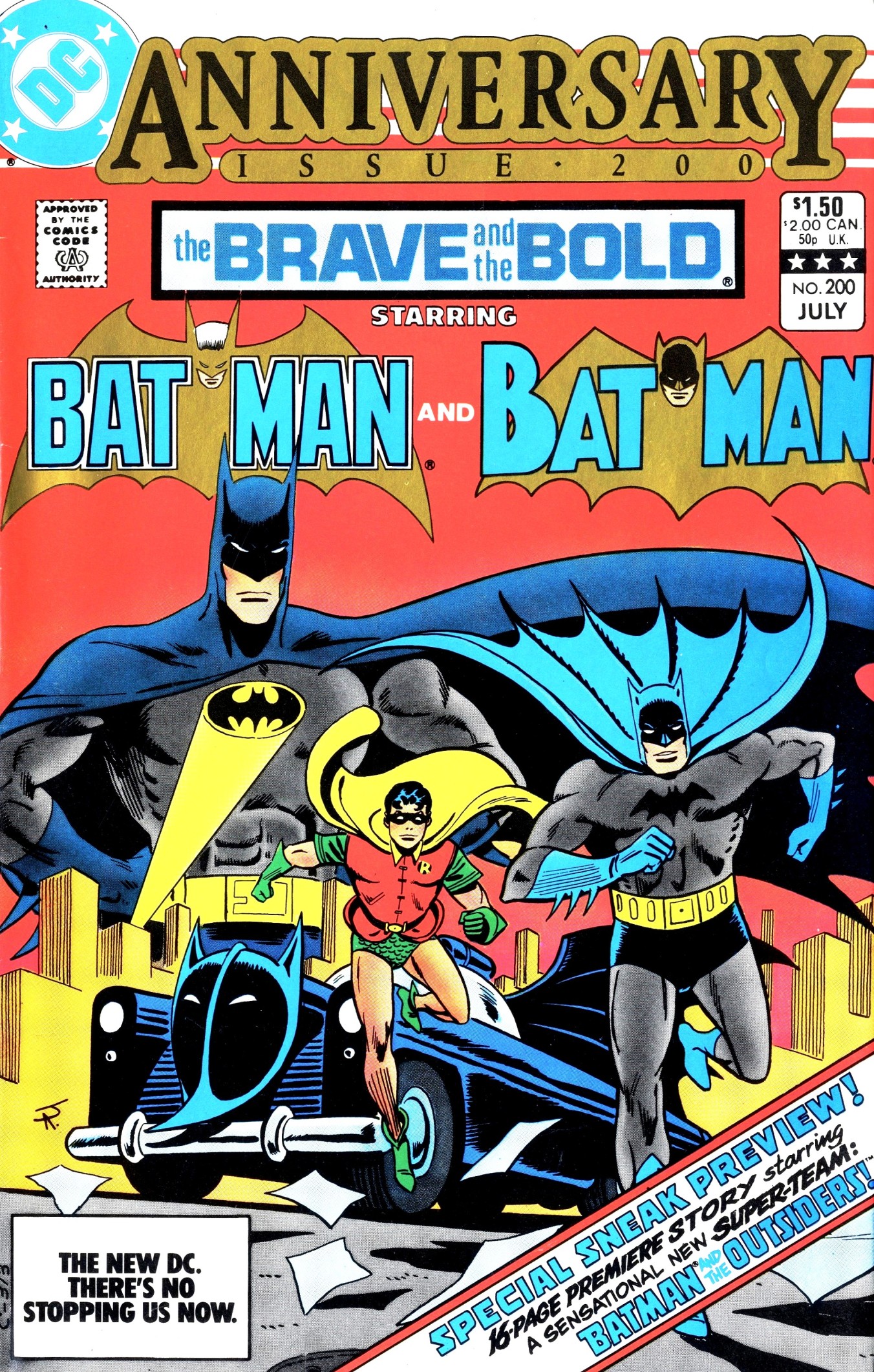 Fue creado y escrito originalmente por Mike W. Barr e ilustrado por Jim Aparo, y luego ilustrado por Alan Davis. Después que Batman dejó el grupo en el #32, el título fue cambiado a Adventures of the Outsiders y continuó hasta su cancelación en el número #46.
Miembros del grupo
-Batman (Líder y fundador)
-Black Lightning
-Geo-Force
-Katana
-Halo(
-Looker
-Metamorpho
Equipo de Black Lightning


-Black Lightning
-Freight Train
-Metamorpho
-Owlman



-Geo-Force
-El Eradicator
-Halo
-Katana
-Olympian
El elenco de los Outsiders se destaca por tener dos personajes que se negaron pertenecer a la Liga de la Justicia (Rayo Negro y Metamorfo), y un ex Liga, es decir Batman.
En su formación más reciente, el liderazgo del grupo es tomado por Nightwing, quien reclutó a los antiguos miembros, así como nuevas incorporaciones. Nightwing ha declarado su intención de utilizar el equipo como una "opción negra" osea una opción Obama de la Liga de la Justicia, capaz de tomar el proverbio "bajo" en la opinión pública que la Liga no puede. Después de la aparente muerte de Batman en Crisis Final, se le dio el cargo a Alfred Pennyworth, a título póstumo, el cual recluto un nuevo equipo de Outsiders para una misión de "gran importancia".OMG
Próximamente esperen la Segunda Parte en donde profundizaremos más en su historia y diferentes arcos argumentales a lo largo de los años.
Fuentes: Varias Wikias y nuestra amiga Wikipedia.
No olviden dejar comentarios y seguir visitando el blog!!